Shimmering Chaos
Book 2 in the Enchanted Chaos Series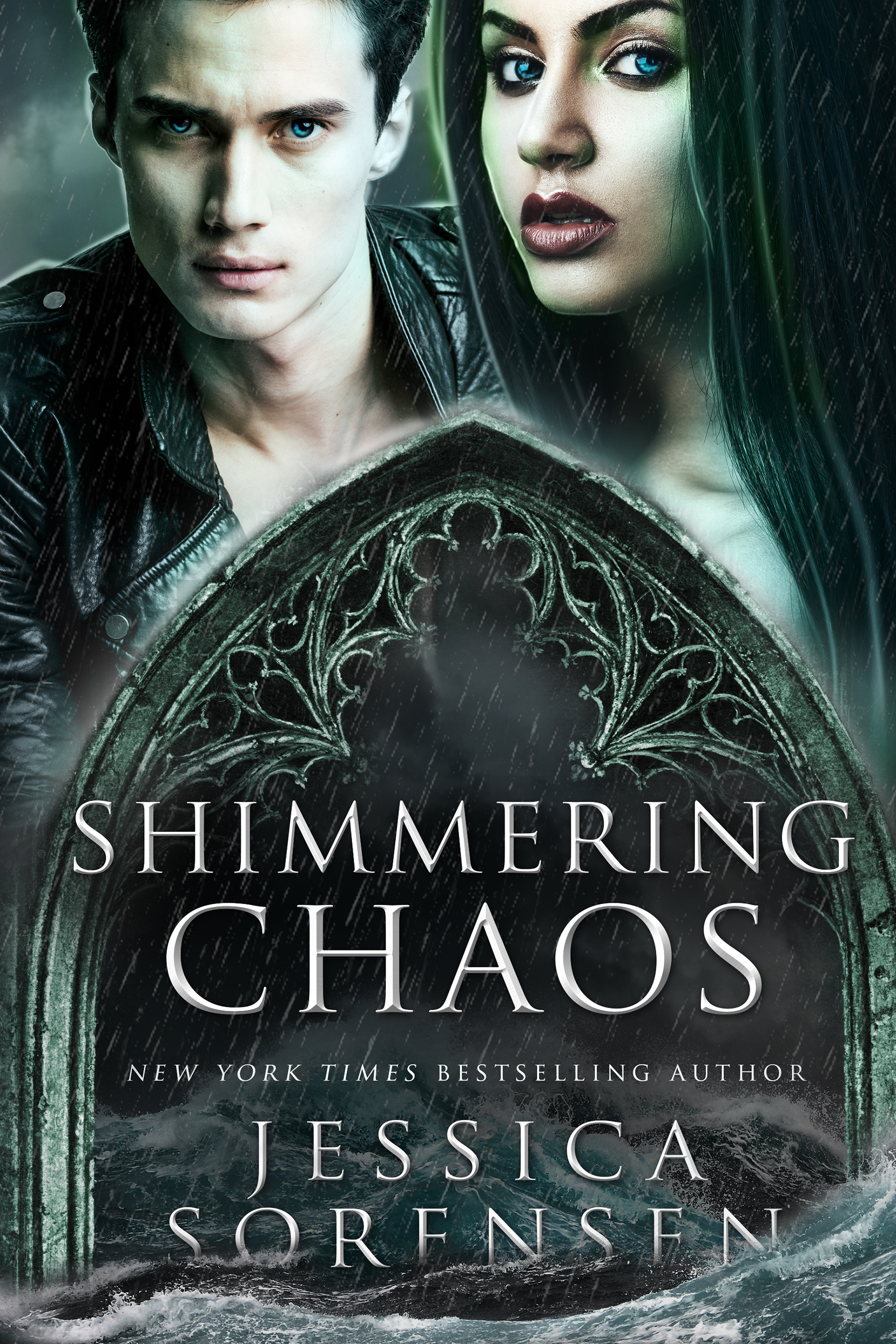 Skylin's life is quickly turning into a chaotic mess the longer she stays with the Everettsons. Not that it's their fault. No, her rare powers are causing most of the chaos.
And it doesn't help that her dreams of darkness are becoming more frequent and intense.
Fortunately, she has Foster and Easton.
But when an incident at school happens, Skylin's life becomes in danger and even they might not be able to protect her.