Enchanted Chaos
Book 1 in the Enchanted Chaos Series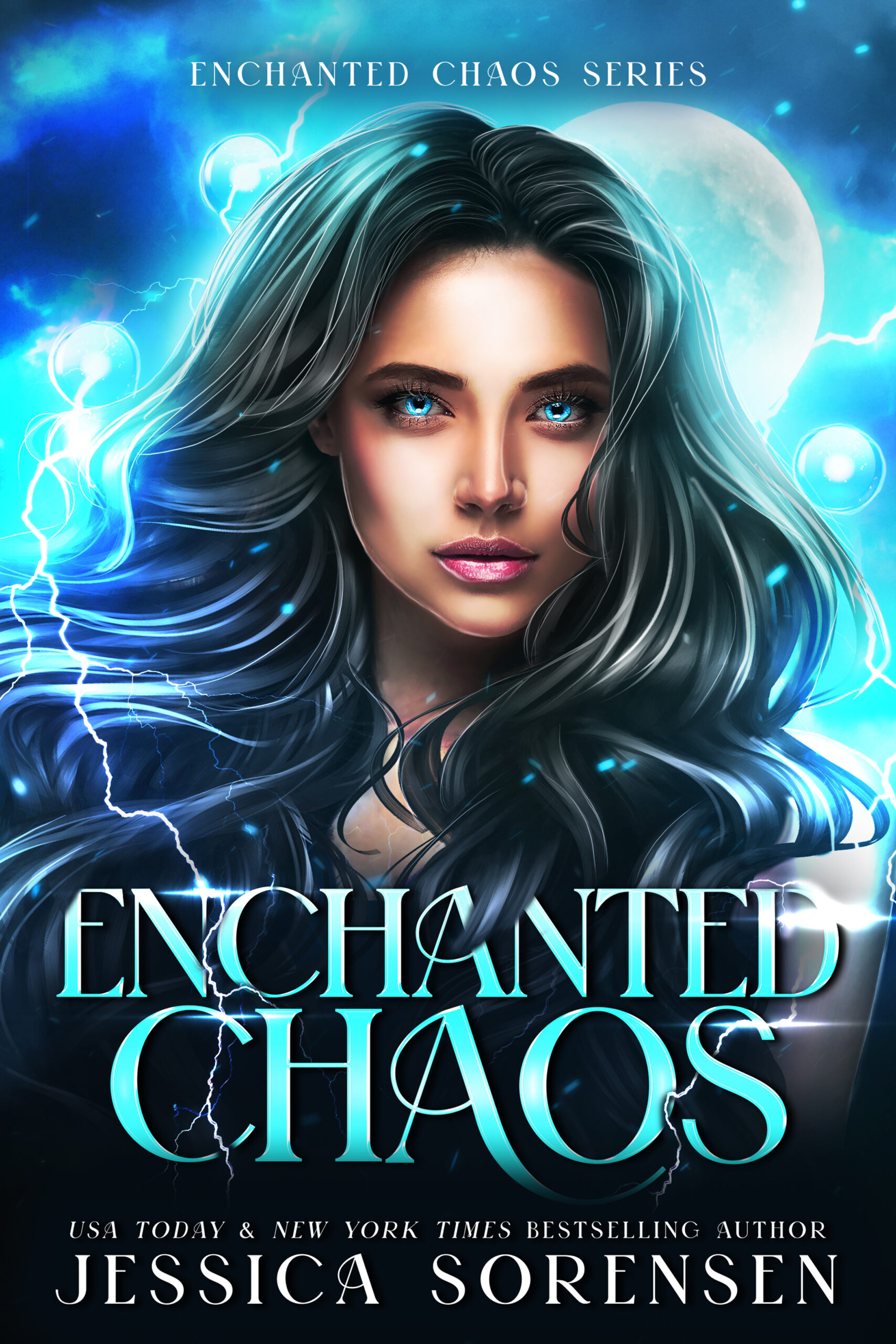 Skylin has always lived a fairly normal life. Well, except for the fact that whenever her emotions run high, strange things occur, like fires starting out of nowhere or the ground freezing over. Still, her life hasn't been too terrible until the day her parents vanish into thin air, and she's shipped off to live with her father's friend and his six sons.
Skylin isn't sure if she can survive the chaos that is the Everettson family. But she doesn't have a choice unless her parents are found, so she tries to make the best of the situation and befriend the Everettsons, even though not all of them are fans of her, especially Foster, a guy she once had a crush on until he opened his mouth.
But turns out, the Everettsons aren't your typical family, and Skylin soon realizes she's not the only person in the world that has strange abilities. And in order to survive the dangerous magical world she's thrown into, she'll have to put her trust in the not only the Everettsons, but Foster as well.
This is a full-length STANDALONE fantasy romance novel.