Entangled Chaos
Book 3 in the Enchanted Chaos Series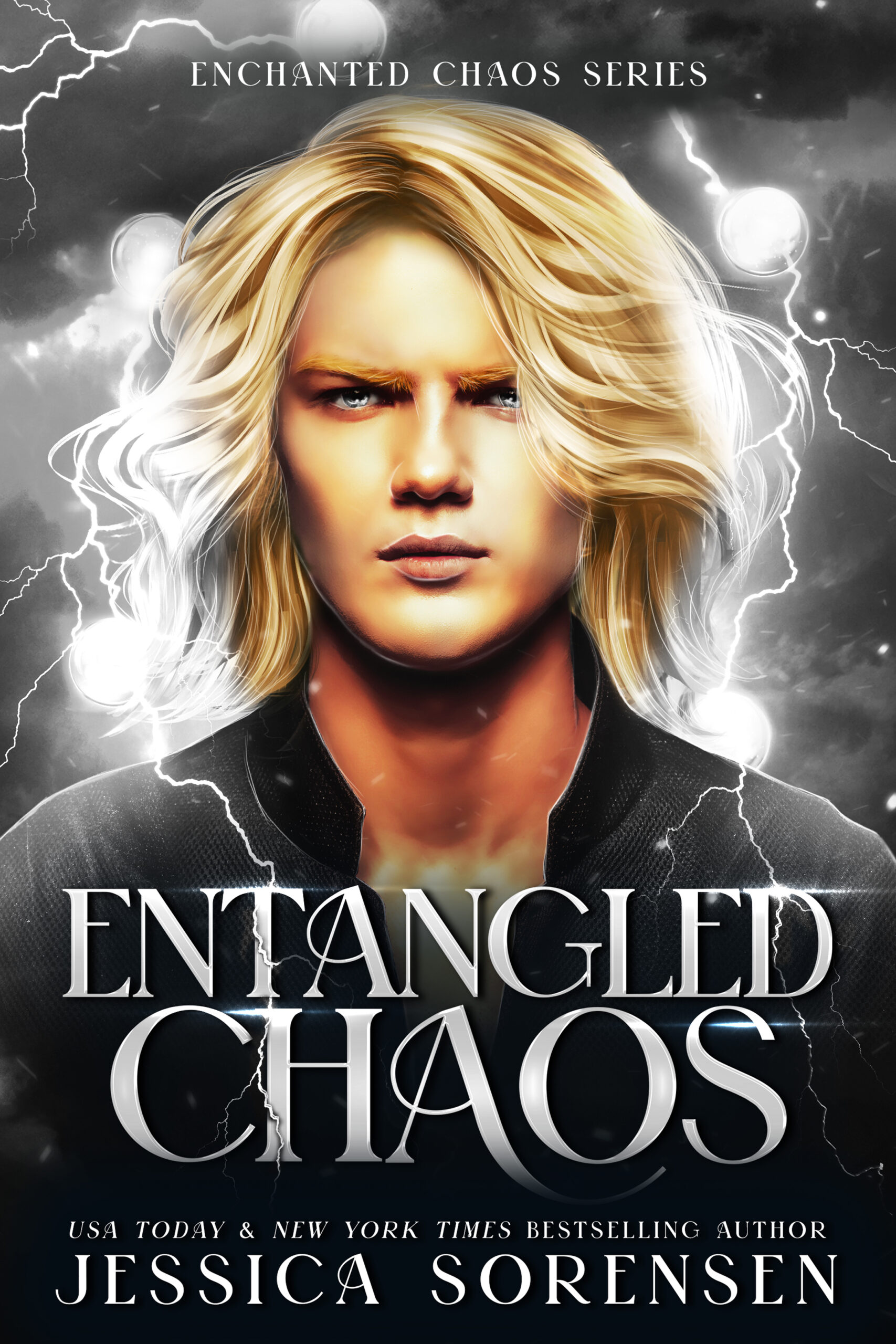 My life is becoming a complicated mess. On top of needing to find East, the link is starting to get more intense. Plus, I have to deal with my soul-tethering with Porter.
And that's only the start of it. Memories I'd forgotten about are starting to surface, and they're tied to the secrets of my past.
Nothing, though, can prepare me for what I discover about the link, and what the change means for me and the guys.