Entangled
Book 2 of the Guardian Academy Series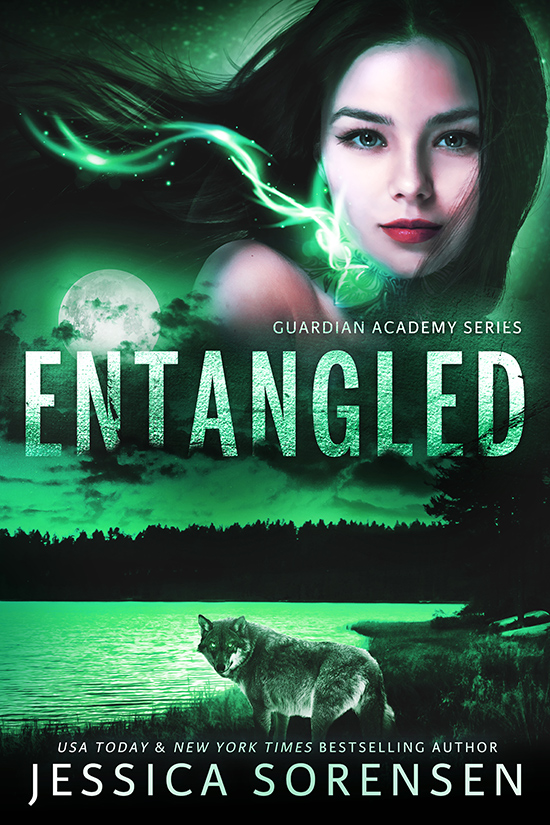 Alana Avery's life is becoming complicated. The more she looks into her grandfather's case, the guiltier he looks. And Jayse, her best friend in the world, has been acting strange, but refuses to tell her what's going on.
On top of everything going on at home, more tagged paranormal creatures are popping up everywhere, and her grandfather might be linked to one of their deaths.
But as Alana digs further into the case, she realizes she may have just put herself in danger and that her grandfather's killer might now be coming after her.