Entranced
Book 1 of the Guardian Academy Series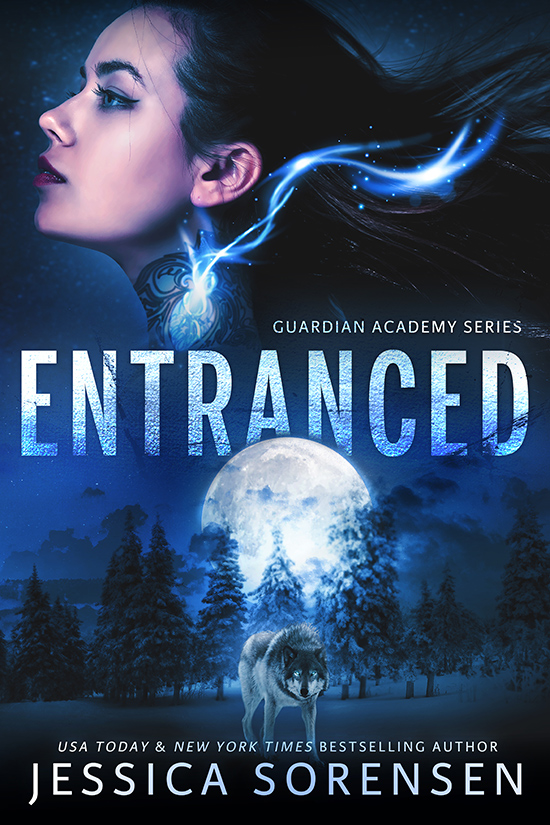 Alana Avery's life is far from normal. Most of her family are Keepers, warriors chosen to protect the human race, and for as long as she can remember, she has been training to become a Keeper herself. So when she's chosen to be a Guardian, investigators who solve paranormal crimes and murders, her life changes in an instant.
Alana has to attend Guardian Academy to train for her new role as a Guardian investigator. There, she meets Jaxon Gray, her new partner who happens to be a werewolf. Jaxon is smart, cocky, sexy, and drives Alana absolutely crazy.
Despite Alana's confliction with Jaxon, her training and new life seem to be going well. That is until her grandfather is murdered.
Alana is determined to track down who killed her grandfather, even if it means getting help from Jaxon. But as she digs deeper into the case, she discovers there might be more to her family and the academy than meets the eye.
Episode 1 in a YA/teen paranormal romance serialized series.