Monster Academy for the Magical: The Monster Trial
Book 3 of Monster Academy for the Magical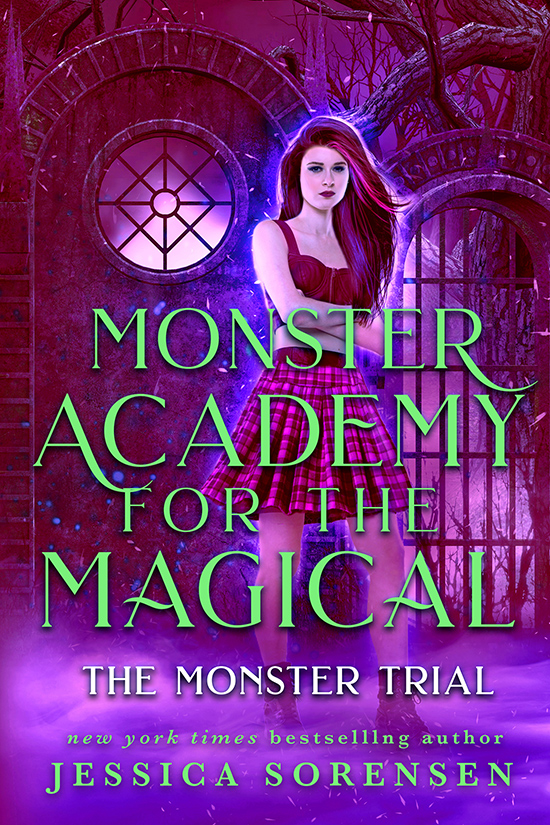 My name is Haven, and I'm a maddening. And apparently, also a death angel. This wouldn't be a problem except hybrids are rare and it's dangerous to be one.
Luckily, I have a few monster friends I can trust. I also have Roman. Although, I'm not sure if I can trust him yet since it seems like he's keeping secrets from me.
Turns out, I'm right. He is keeping a secret from me. One that could put me in danger.
Episode 3 in the Monster Academy for the Magical Series.