Monster Academy for the Magical
Book 1 of Monster Academy for the Magical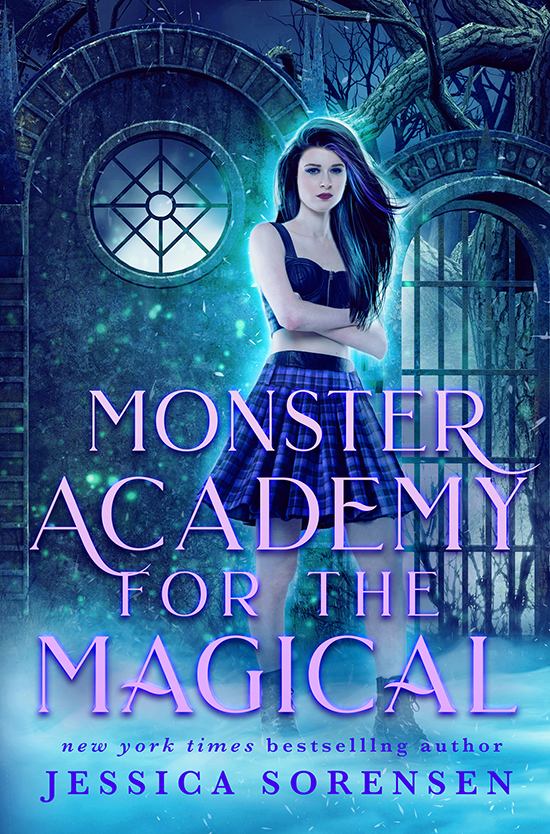 My name is Haven, and for as long as I can remember, I've had the ability to cause madness with just a simple touch. I've spent my entire life being fear by others and believing I was the only one of my kind. Turn out, I was wrong.
After an incident with my powers, I'm sent away to Monster Academy for the Magical, a school where monsters with magical powers are trained.
But even at an academy filled with monsters, I'm still feared. And some will do almost anything to get rid of me.
Monster Academy for the Magical is episode 1 in a SERIALIZED YA paranormal romance novella series that follows the life of Haven and her friends. Each episode is approximately 20,000 words or 110 print pages. Expect a new episode to be released every 6 to 8 weeks.