Confessions of Luna & Grey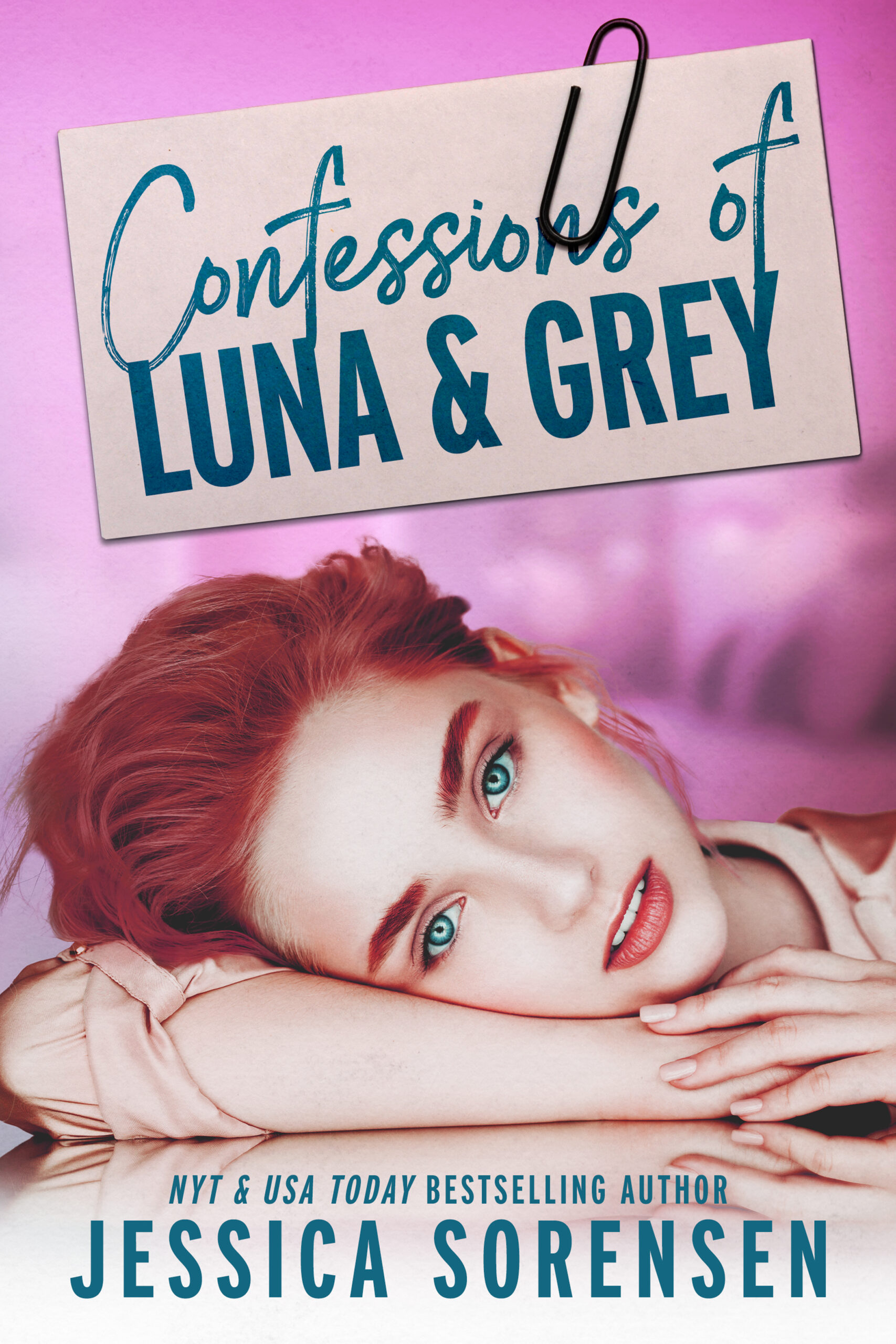 Luna
Everyone thinks I'm a good person who gets good grades and follows the rules. What they don't know is that I've got secrets. A lot of them. And if anyone ever found out about them, I'd be in deep trouble. It's a good thing I'm great at keeping secrets. Or well, I was until Grey Sawyer finds out one of my darkest secrets of all.
Grey is one of the most popular guys at school, and he hasn't always been that nice to me. So I expect him to tell everyone what he found out about me. But strangely, he doesn't. I just wish I knew why.
Grey
I understand Luna's situation more than she realizes because I have a secret of my own. And I desperately want to tell her. But with our rocky past, I know I'll have to get her to trust me first and show her I'm not the guy I used to be. I just hope my past doesn't end up destroying her.