Rules of a Rebel and a Shy Girl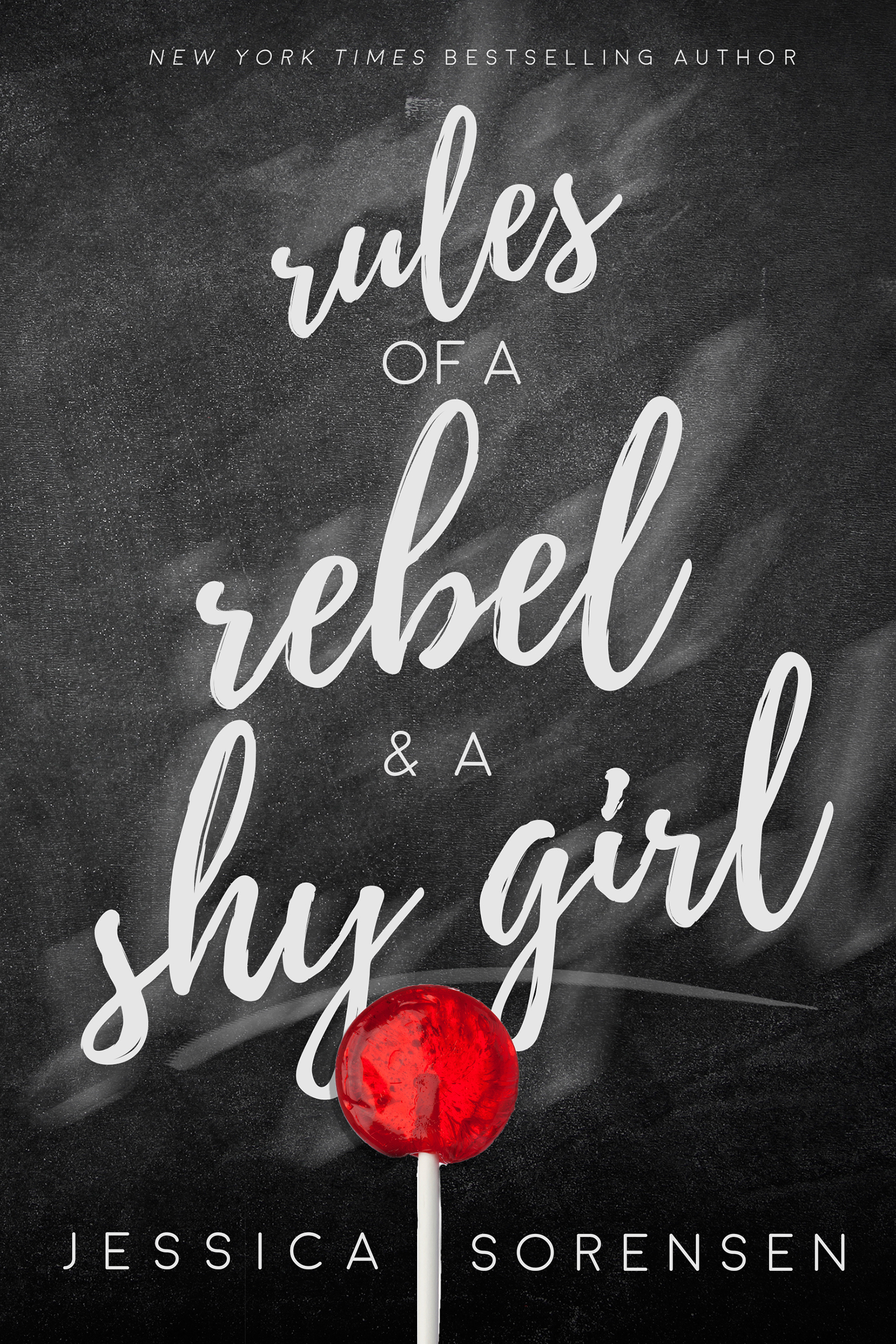 Willow:
It started with a kiss and ended with a list. The middle is a bit more complicated.
The list of rules is supposed to protect mine and Beck's friendship and stop us from accidentally kissing again. But most of all, it's supposed to protect my heart from getting crushed and keep me from ending up broken like my mom.
I've always been great at following rules. But the more time I spend with Beck, the more I can't stop thinking about that kiss and how amazing his lips felt against mine. For the first time in my life, I wish I was a rule breaker. But I can never cross that line. Not with Beck. Not with anyone.
Besides, if Beck knew the truth about my life, then the list wouldn't have to exist because he wouldn't have kissed me to begin with.
Beck:
It started with the most amazing kiss ever and led to Willow handing me a list.
That stupid list. When she gave it to me, I wanted to shred it to pieces, pull her against me, and kiss her until she realized a piece of paper wasn't going to stop me. Willow's been my best friend since forever and she should know by now that I'm not a follow-the-rules kind of guy.
She may think that kiss was a mistake, but she's wrong. Kisses like that can't be a mistake. Willow and I belong together, have since the day I promised to always protect her from the bad stuff in her life. And somehow I'm going to prove it to her. Just like I'll always protect her no matter what.