The Illusion of Annabella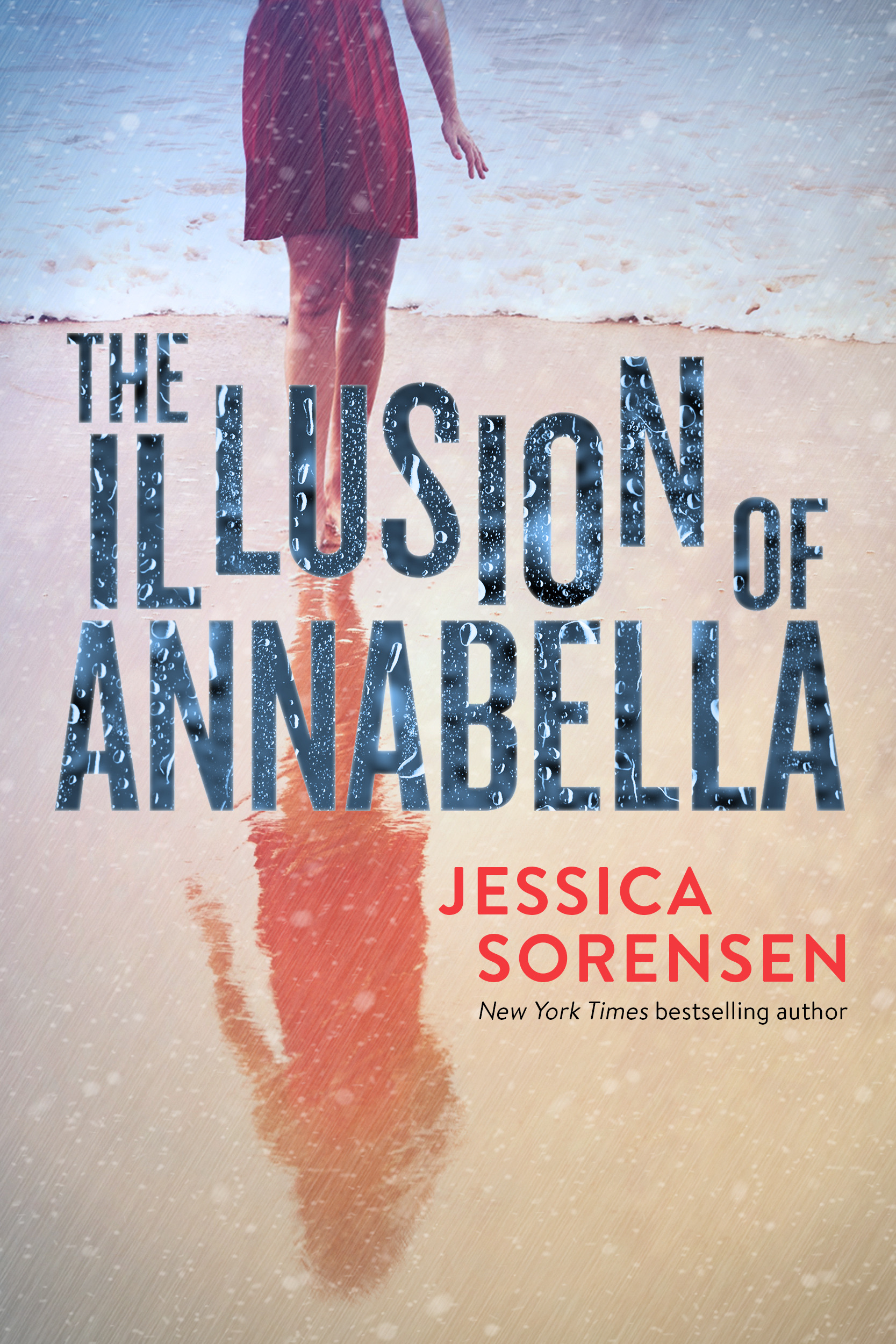 Annabella:
Nothing has been the same since my parents died. I spend most of my time getting into trouble and living in denial over what happened. That is until an incident forces me to attempt to get my life together.
While I'm trying, I meet Luca, the guy-next-door. He's gorgeous and sweet, and I feel drawn to him. But it feels like he's keeping a secret from me.
Luca:
I've known Annabella for longer than she realizes. She saved me during a time of darkness. I want to help her like she helped me, but I need to tell her the truth about our pasts. I'm just afraid of what will happen when I do.