The Opposite of Ordinary
Book 1 in the Heartbreaker Society Series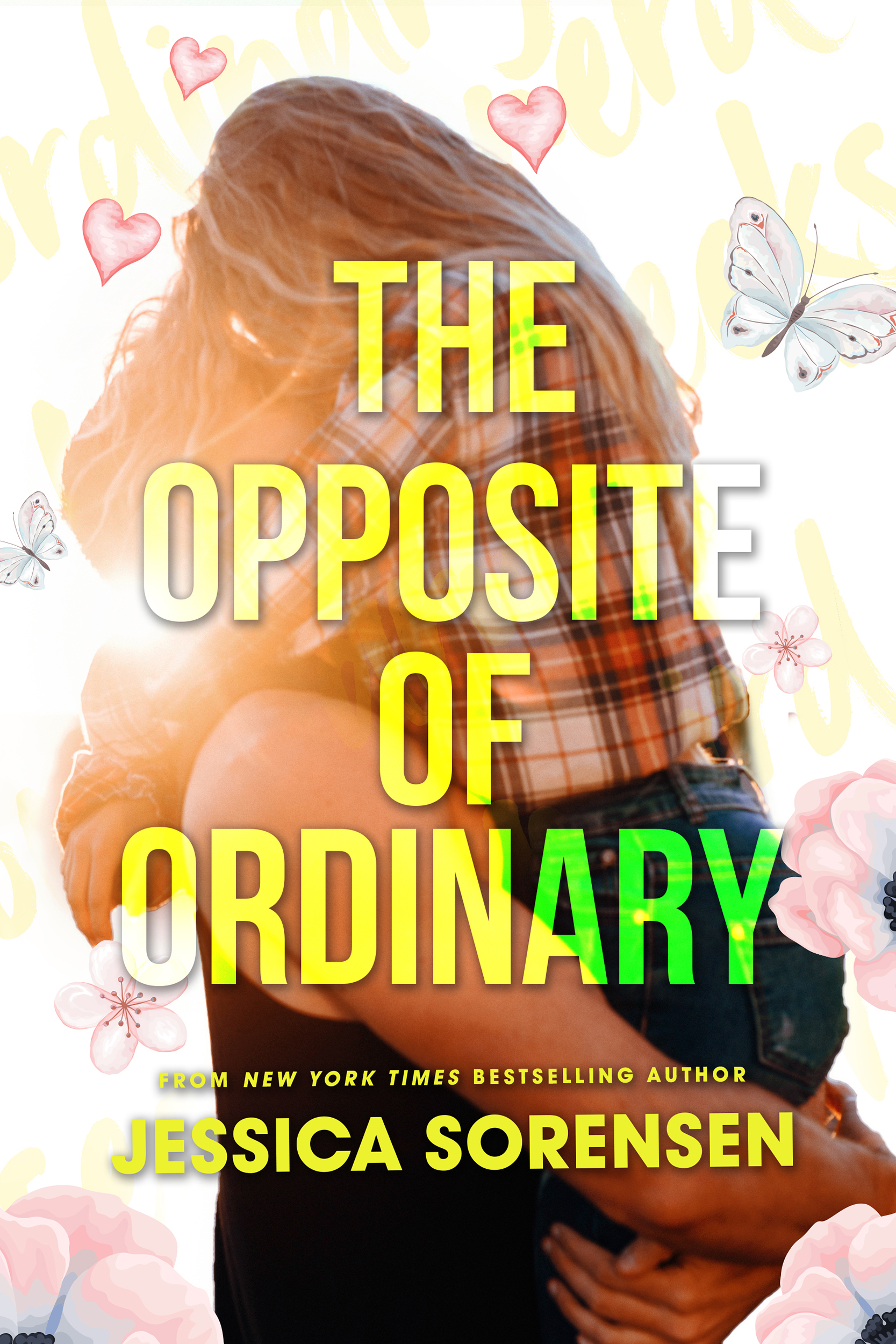 In one day, I went from being Ashlynn Wynterland, one of the most popular girls in school, to being the lassie who spends lunchtime hiding out in Mr. Chester's classroom and watching Maxon Harter, Clove Capperson, Huntley Porrterson, and their science obsessed friends mess around with experiments. All because Queeny Harlington thinks I made out with her crush.
Queeny Harlington is the queen of Fareland high. And up until a day ago, she was my best friend. Now she's my worst enemy who's threatening to tell the entire school all of my secrets.
Being a friendless, social outcast has its downsides. So, when Maxon and Clove invite me to hang out with them and their mad scientist friends, I accept their offer, even though they all seem to despise me, especially Huntley. Which is fine. Sort of…
The truth is I've always thought Maxon is cute, Clove is adorable, and Huntley is gorgeous in a weirdly unordinary way. And the more I get to know Maxon and Clove, the more I find myself liking them. Huntley, though, won't give me the time of day.
But when Queeny decides to tell everyone my darkest secret of all, my new friendship doesn't look like its going to survive. As my heart breaks, I make a choice that ends up shattering my world completely. In that dark moment, I learn who my real friends are and that nothing about Fareland is what it seems.
This is a full-length and a slow burn RH series.