Inspiring You
Book 4 of The Unraveling Mysteries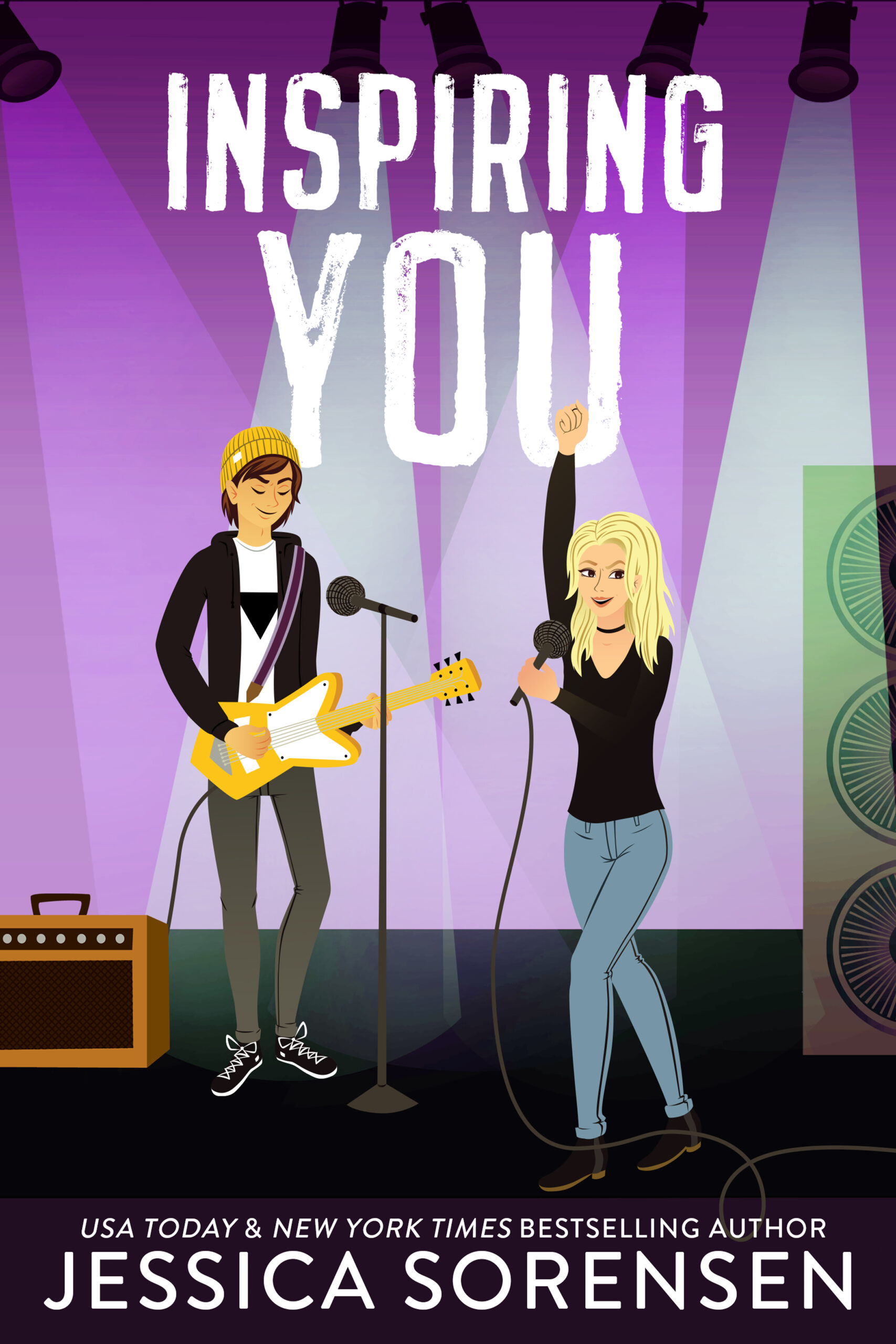 Ayden:
I know it's time to remember what happened four years ago, so I can help save Sadie. So, with the help of Lyric, I face my past head-on.
But dealing with the truth is difficult, especially with so much mystery filling my life.
Lyric:
I thought my biggest worry was making sure Ayden was okay. What I didn't expect is that danger is about to enter my own life.