Unraveling You
Book 1 of The Unraveling Mysteries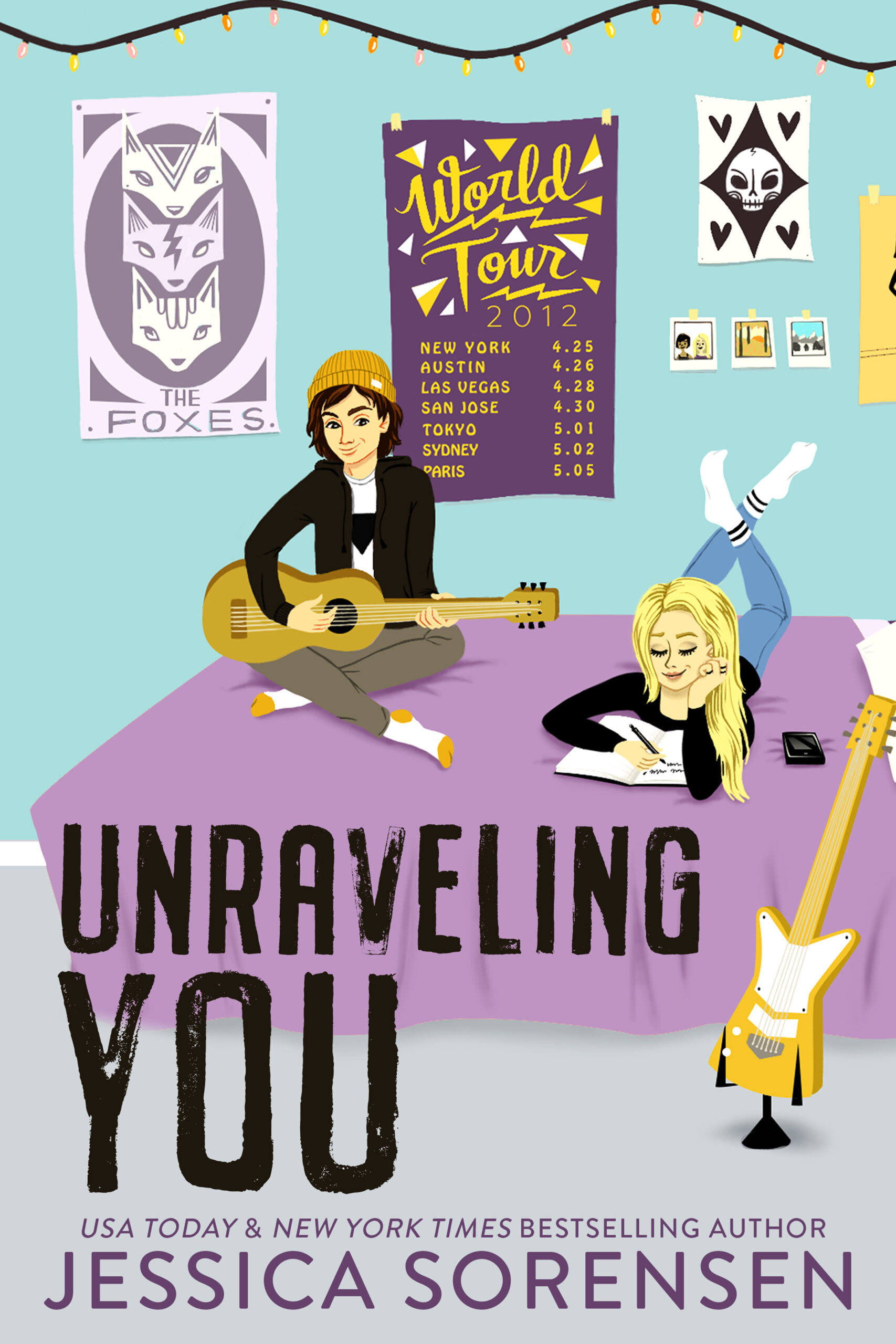 I've always lived a pretty ordinary life. But that all changes the day I meet Ayden Gregory.
Ayden is my cute and mysterious next-door neighbor who shares my love of music and art. The two of us get along fantastically, and we quickly become friends. But I'm pretty sure he might be keeping a secret from me.
After a little digging around, I discover I'm right. But the truth is way more complicated, and maybe even dangerous, than I thought.
A completed series