Raveling You
Book 2 of The Unraveling Mysteries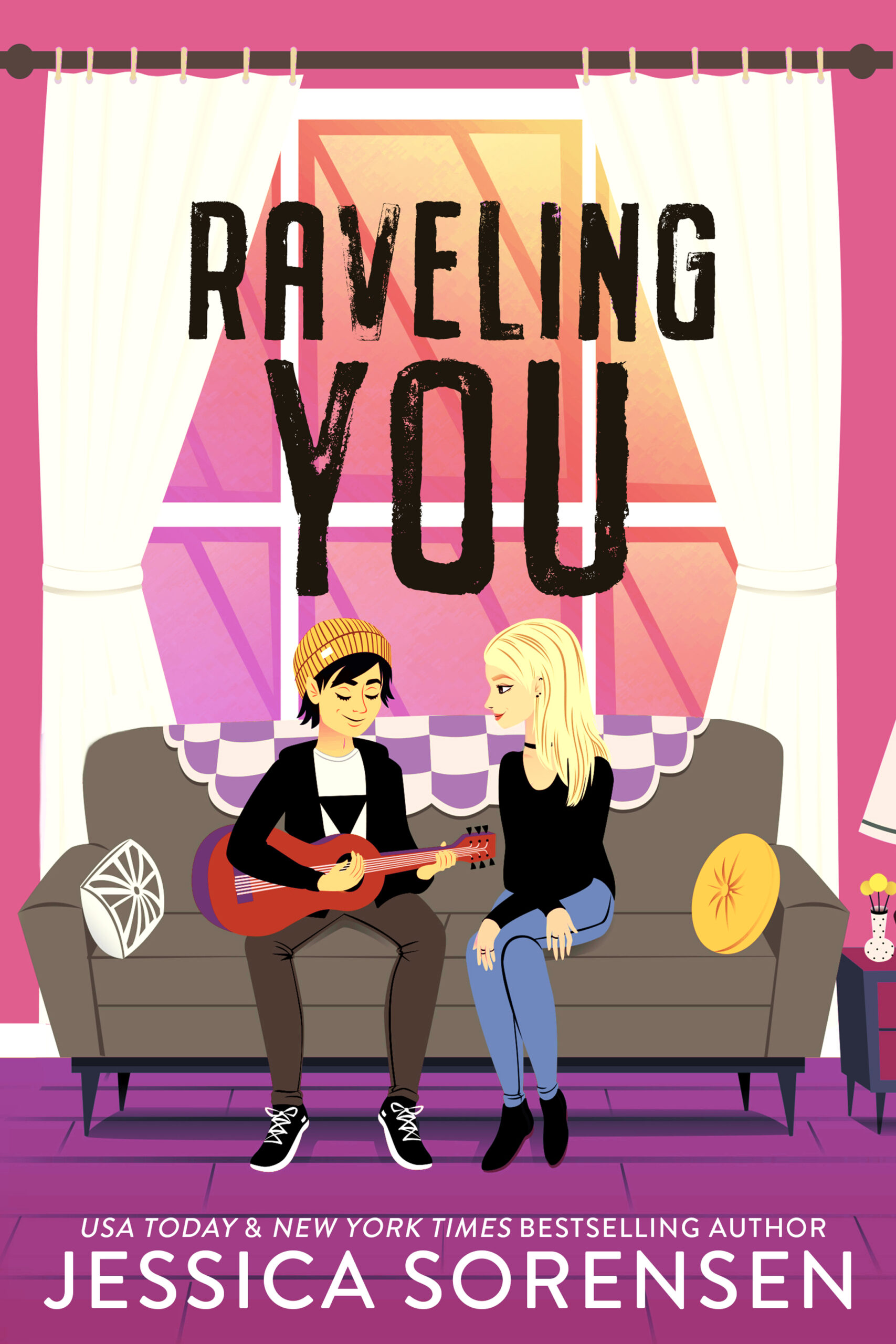 Ayden:
I may want to keep running from my nightmares, but I no longer have a choice. My past is catching up with me and fast.
I rely on one person to keep me from crumbling—my best friend, Lyric Scott. She's what keeps me together.
But I worry I'll end up ruining her life.
Lyric:
I feel helpless watching my best friend's world get turned upside down. But I do my best to remain positive and upbeat. My band gets their very first gig, and even with everything going on, my relationship with Ayden starts to heat up.
But when danger enters his life again, I'm not sure if I'll be able to help him.