The Year I Became Isabella Anders
Book 1 of The Sunnyvale Mysteries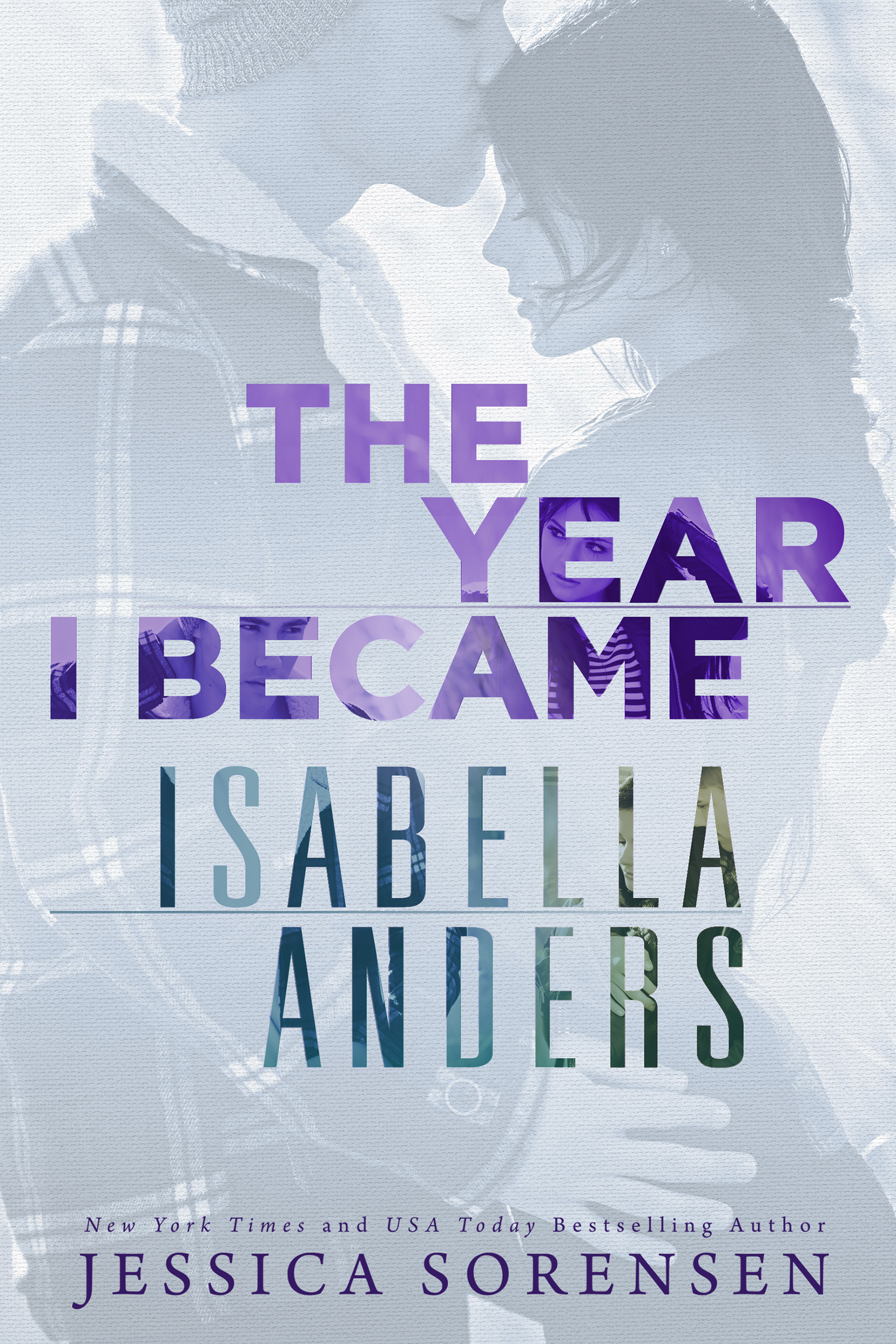 Isabella Anders has always been the girl that never fit in. Most days she feels invisible, especially when she's around her older sister, Hannah, who catches the eye of everyone, including Kai and Kyler, the boys who live next door. Isabella has had a crush on Kyler for years, but knows he'll never see her as anything more than Hannah's little sister, unless she finds a way to standout.
When Isabella gets an offer from her grandmother to travel overseas for the summer, she seizes the opportunity, hoping she'll discover more about herself. And she does, but not in the way that she expected.
Three months later, Isabella returns home an entirely new person. The change is enough to catch both Kyler and Kai's attention. But Isabella is still struggling with what she discovered over the summer and until she deals with the truth, she'll never truly be herself.