The Year of Falling in Love
Book 2 of The Sunnyvale Mysteries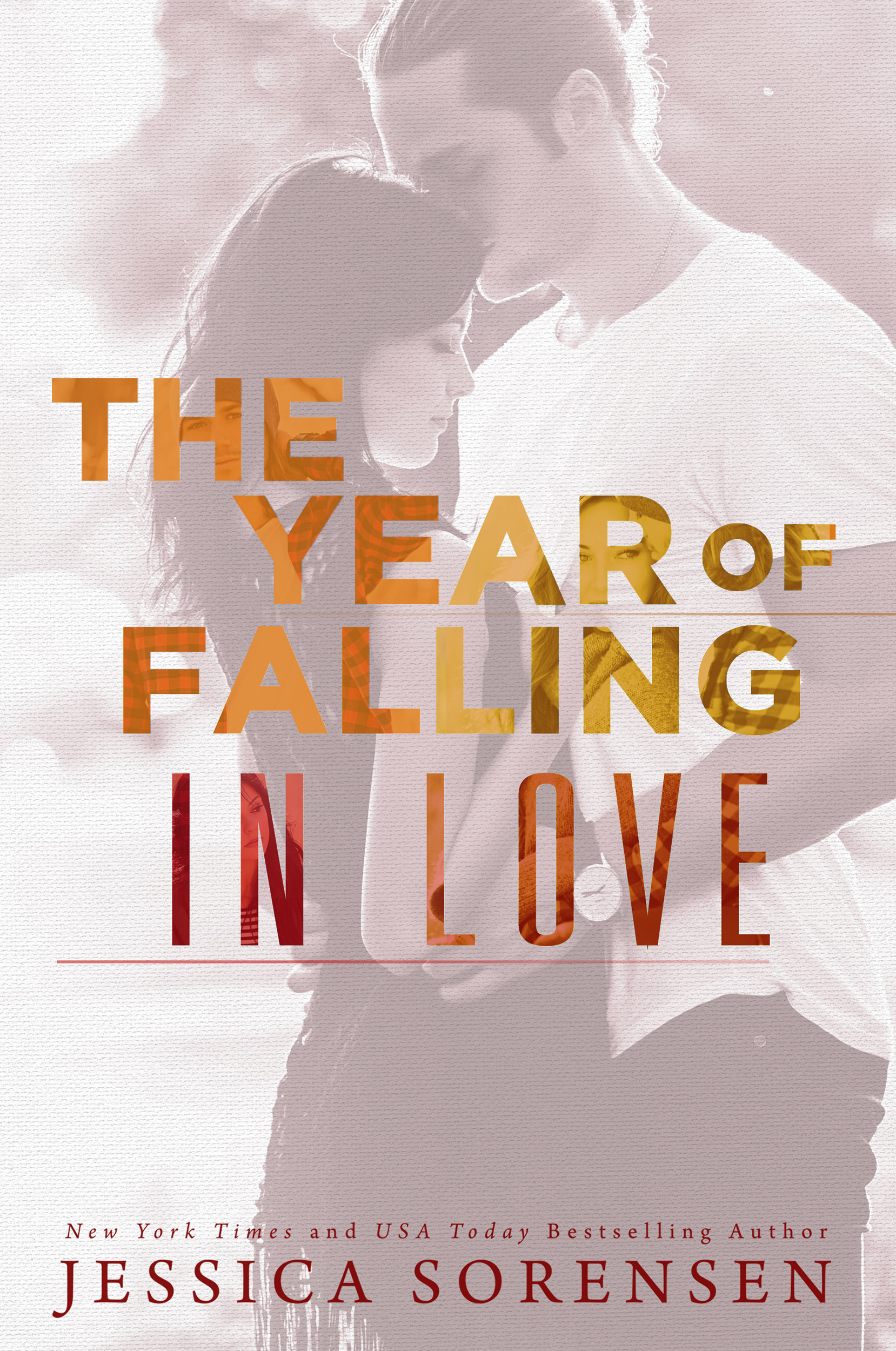 Isabella Anders just found out Lynn and her dad want to send her to a reform school. But with the help of Grandma Stephy, Isa's dad agrees to let her move in with her grandma.
Isa is more than relieved to be moving out. And after going on an unofficial date with Kyler, she wonders if maybe her life is starting to turn around. But then she discovers the truth about what really happened to her mother.
Not ready to fully accept that her mother is a murderer, Isa turns to Kai for help. Kai is more than willing to help, but to protect Isa, he keeps some of the more brutal details about her mother's case to himself until he can find out more.