The Year of Second Chances
Book 3 of The Sunnyvale Mysteries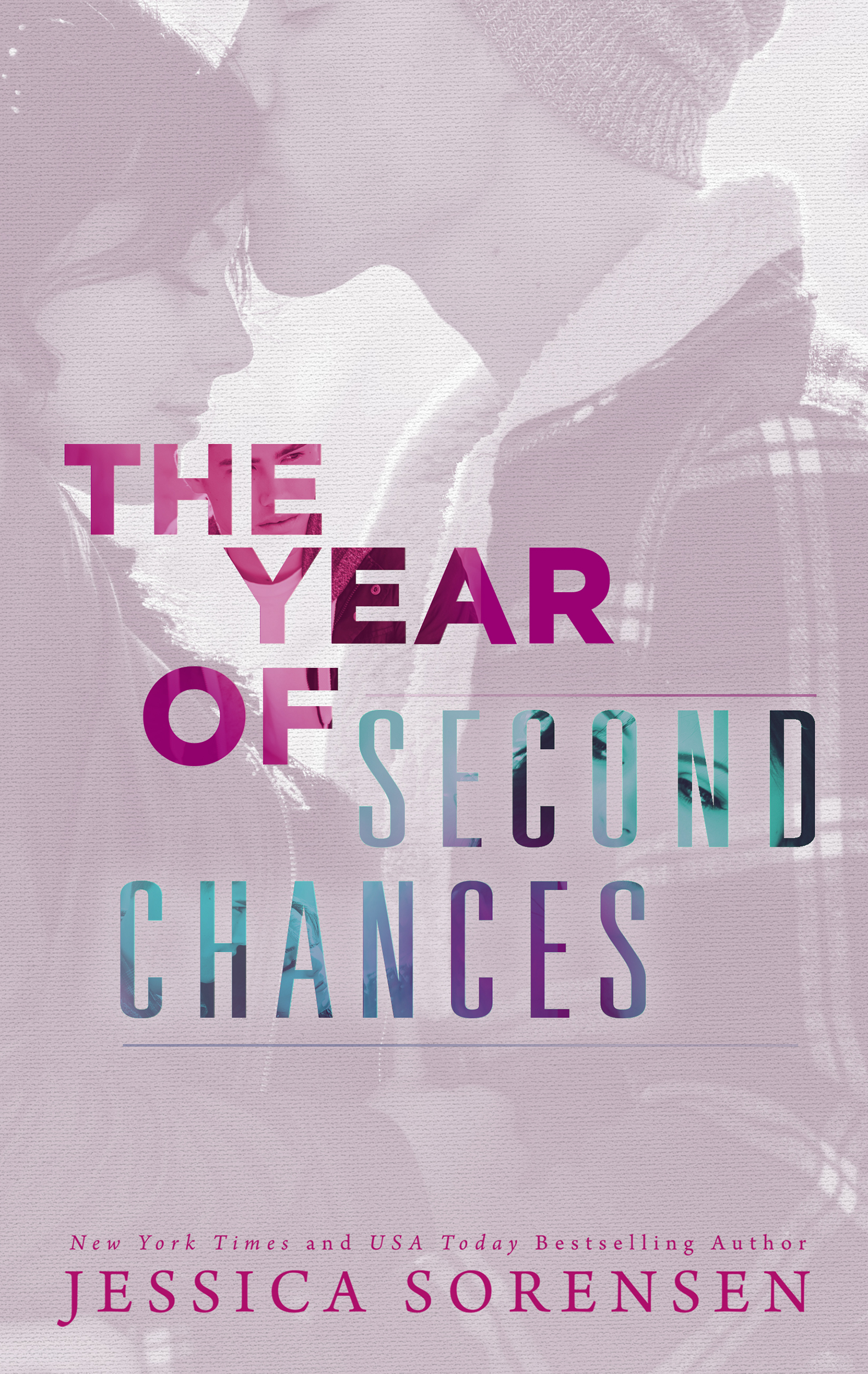 My name is Isabella Anders, and my life is complicated. I just found out Lynn and my dad want to send me to a reform school. Thankfully, Grandma Stephy talks my dad into letting me live with her, something I'm extremely relieved about.
I'm even going on an unofficial date with Kyler.Things are starting to look up for me. That is until I discover the truth about what really happened to my real mother—that she might be a murderer.
But I refuse to accept that, not until I have proof that it's true.
So once again, I turn to Kai for help. Yeah, the two of us are turning out to be a pretty good team of detectives, which is a good thing since a mysterious blue car starts showing up wherever I go. And on top of that, I receive a threatening text from an unknown caller.Kai and I need to figure out who's doing this to me and fast before someone I care about ends up getting hurt.